RGS Partners is one of the most prestigious M&A boutiques in Brazil. With local and international expertise, we create and cultivate the best business opportunities for our clients. Our approach combines the experience and professionalism of an investment bank to the flexibility, attention and creativity of a small firm.
RGS Partners is an independent company that provides strategic and financial advisory services for transforming moments in its clients' businesses. We have a relevant role in mergers, acquisitions and fundraising. RGS Partners has relationships with all the strategic and financial investors interested in Brazil, which allows us to map and select the best candidates for a transaction with our clients.
High quality independent advice: Our professionals have extensive experience in the best global investment banks and are able to offer independent advice to all types of clients, from mid-sized family-owned companies to large international groups.
Ethics and transparency in our proposals and projects: The execution of our services is based on a strict code of conduct in terms of ethics and transparency and we do not compromise on our principles.
Long-term partnership with our clients: We strive to think and act as partners of our clients. We treat your issues and concerns with the same care that we handle our own business.
Direct involvement of partners in all aspects of a transaction: Our clients can be assured that they will be advised by RGS Partners partners at all times.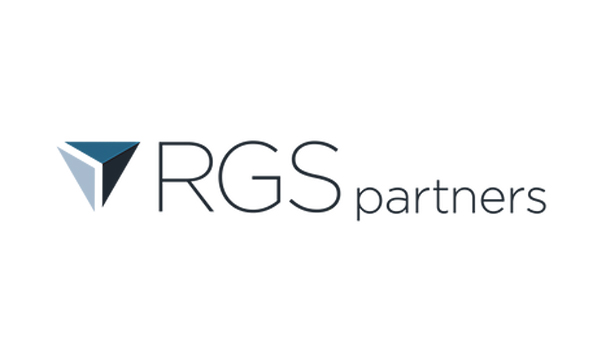 Key contact
Fábio Jamra
+55 11 9 8155 0081
fabio.jamra@rgspartners.com.br
www.rgspartners.com.br/
LinkedIn
Address
Avenida Brigadeiro Faria Lima, 2954 | Conj. 52
01451-000 São Paulo
Brazil