Founded in 1991, Nihon M&A Center has a history of over 30 years as Japan's largest independent M&A firm. The company has over 800 employees across 7 domestic and 4 overseas offices. To date, it completed more than 6.500 transactions. Nihon M&A Center is listed at the Tokyo Stock Exchange.
As one of the largest M&A firms in Japan, we provide international M&A services and supports to bridge between Japan and the rest of the world. We established our "Cross Border M&A Division" in April 2013, also opened Singapore Office in April 2016. By expanding our largest M&A network in Japan to overseas, a lot of cross border M&A deals have been successfully completed with our professional supports since we established. Our experienced team is ready for clients to support getting into [withdrawing from] overseas market, or getting into Japanese market through friendly M&As.
We provide cross-border M&A support services aimed at making new market entries, accelerating international growth and acquiring influential overseas partners. These services are provided to both Japanese firms looking to internationalize as well as global companies intending to enter Japan.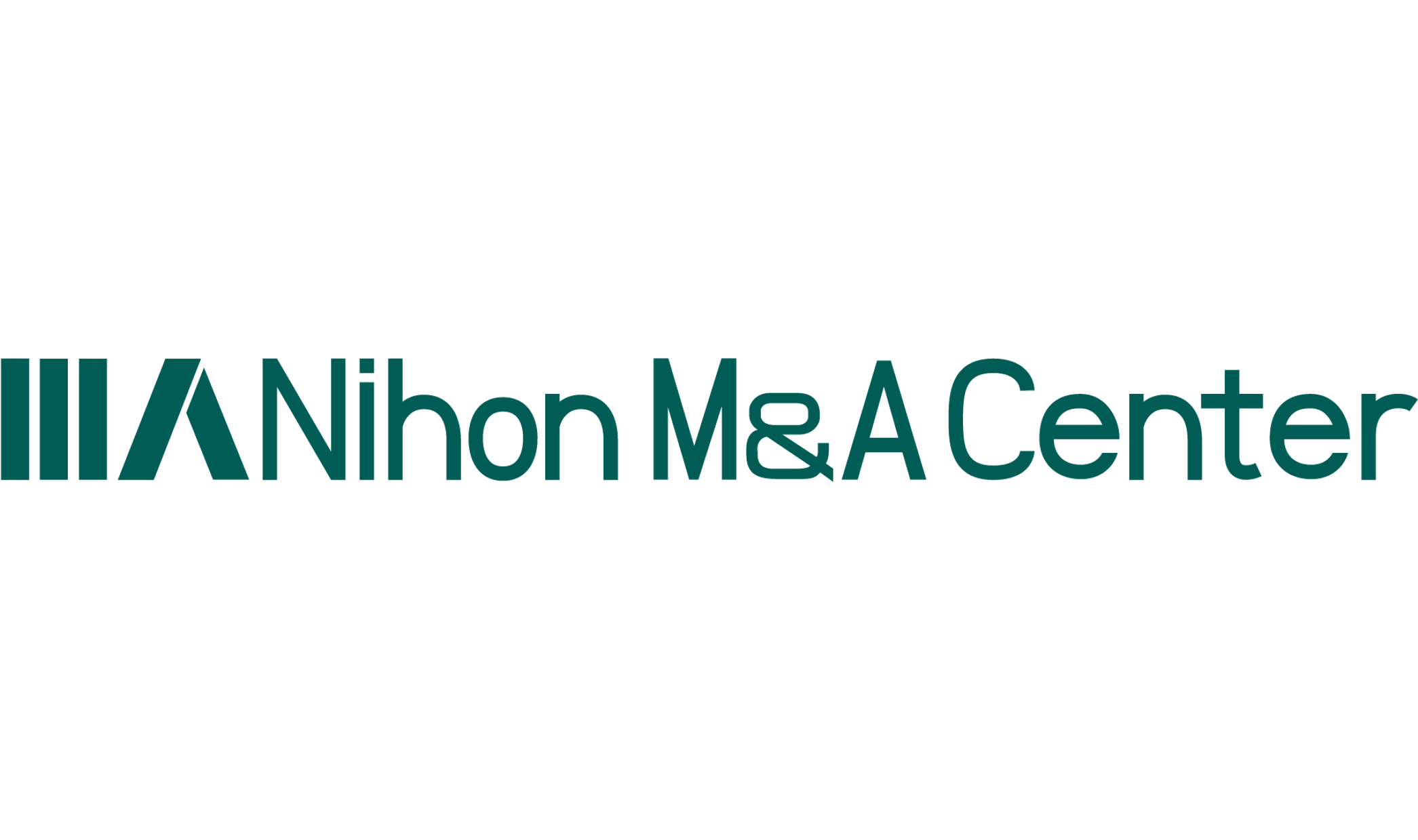 Key contact
Ryosuke Sakamoto
+81-70-7799-9018
crossborderma@nihon-ma.co.jp
www.nihon-ma.co.jp/en/
LinkedIn
Address
24F TEKKO BUILDING 1-8-2, Marunouchi
100-0005 Chiyoda-ku, Tokyo
Japan