Arcano Partners is an independent financial advisory services firm of reference with offices in Madrid, Barcelona and New York with 3 major business divisions: Investment Banking, Asset Management and Wealth Management.
The Investment Banking team offers advisory services on medium-sized M&A, Restructuring & Debt Advisory, DCM and ECM transactions for companies and financial investors. Our specialist sectors are Real Estate, Financial Institutions (FIG), Healthcare, Retail, Consumer –Food&Beverage–, Renewables, Industry and Tech.
ArcanoBlueBull is the Technology division that specializes in disruptive innovations, new digital models and technology-based M&A. The ArcanoBlueBull division strives to track, inform, analyze and close all relevant deals in the innovation landscape for Arcano Partners.
Our team offers financial advice to our clients and solutions to meet their needs with a unique and independent approach.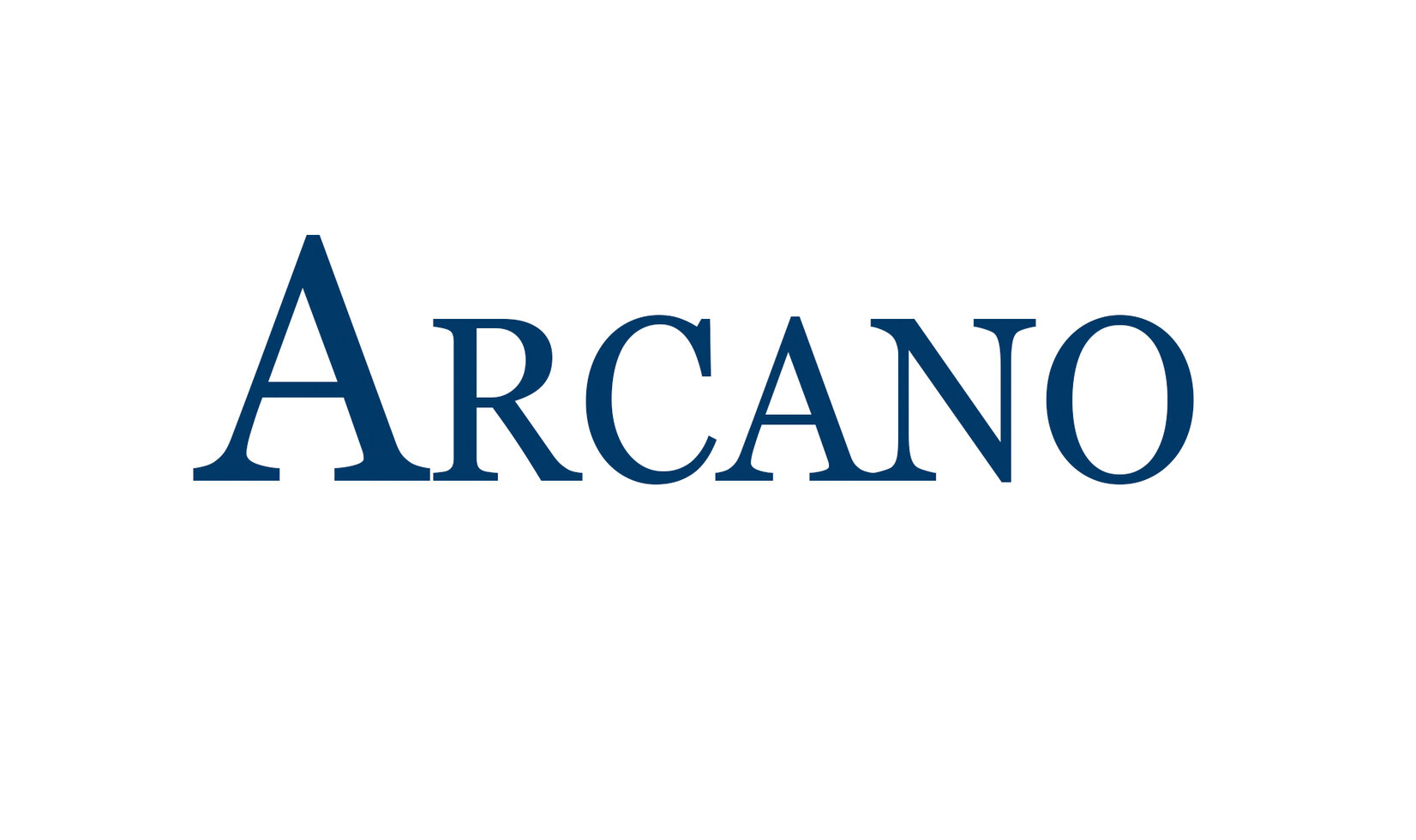 Key contact
Sofia Mendes
+34 91 353 21 40
smendes@arcanopartners.com
www.arcanopartners.com
LinkedIn
Address
C/ José Ortega y Gasset, 29 - 4ª planta
28006 Madrid
Spain