Founded in 2012, JMB Advisors is an independent financial advisory firm, solely focused on Mergers & Acquisitions transactions. Our solution is tailor-made with expert tactical guidance to ensure our clients create value through M&A. We have an extensive track record with complex, local and cross-border deals, providing advice on a full range of services: mergers, acquisitions, joint ventures, capital raising with Private Equity firms, spin-offs and divestitures.
JMB Advisors is a strategic and financial advisory firm, focused on merger and acquisition. JMB partners has a track record of deals with national and international companies and private equity funds of more then R$ 6 billions. We have our own methodology for value generation in the M&A process, which involves a diversity of technical work, process management and negotiation & structuring of the operation.
We serve several sectors of the economy: Agribusiness and Food, Construction, Education, Industry, Infrastructure, Media and Telecom, Healthcare and Hospital, Corporate Services, Financial Services, Technology, Transportation and Logistics and Retail.
We advise entrepreneurs, investment funds and large corporations focused on middle-market transactions. Our clients are attended by Senior Partners and experienced professionals with expertise in a wide range of industries. Our performance is measured by the long-term success of our clients while our approach is unconflicted, confidential and transparent.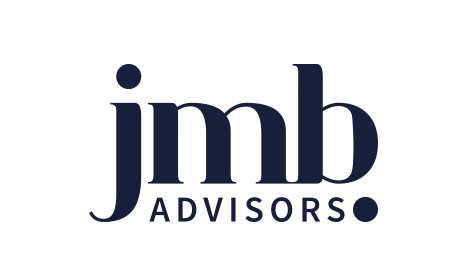 Key contact
Tales Destro Abdo
+55 43 99175-0734
tales.abdo@jmba.com.br
www.jmba.com.br/
LinkedIn
Address
Funchal street, 411 4th floor, room 51 (Vila Olímpia)
04547-006 São Paulo
Brazil