Hamburg Commercial Bank is a private commercial bank that resolutely looks at things from the perspective of its mostly medium-sized corporate clients. Its specialists are experienced and pragmatic while being courteous and dealing with you at eye level. For our Bank, an attentive relationship with the client is a much-prized value in itself, and it provides our clients with efficient solutions to complex challenges. The roots of our Bank are in the north; the institution is also represented in the German metropolitan regions and in select markets of Europe and Asia.
As M & A specialists, we advise you throughout the entire transaction process – from the in-depth analysis of your strategic options and the resulting internal decision-making process to the preparation, structuring and consummation of a transaction with the right partner. We provide tailor-made solutions to maximise your transaction objectives.
We also advise you on financing options to realise your strategic plans and become your trusted advisor and sparring partner in negotiations with your counter-parts in a transaction – be it strategic investors, family offices, private equity firms or investment banks. As experienced financial advisors and industry specialists, we enjoy a high reputation among all market participants.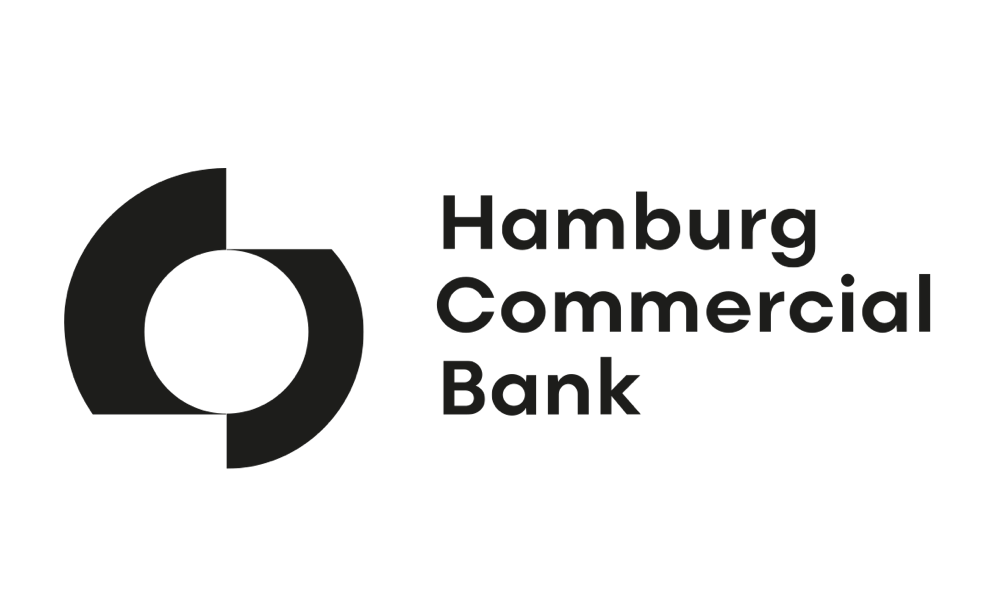 Key contact
Matti Schroeder
+49 40 3333 15 764
matti.schroeder@hcob-bank.com
www.hcob-bank.de
LinkedIn
Address
Gerhart-Hauptman-Platz 50
20095 Hamburg
Germany

---